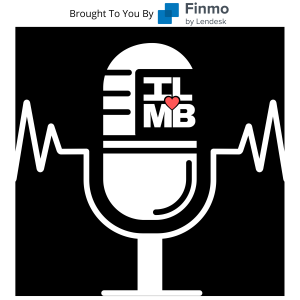 Wednesday Nov 10, 2021
TLAM 52: Ego Depletion - Can You Hack Your Willpower?
In this episode, I share how Ego Depletion or willpower is actually more like a contagious emotion than a limited resource, and how knowing this can help you in your business.
If you're looking exclusively for "10 Loans a Month" episodes, subscribe to the "10 Loans a Month" podcast, available wherever you get your podcasts.
The I Love Mortgage Brokering Network is now brought to you by Finmo. To learn more, visit: www.finmo.ca/ilmb
If you have any questions you want me to answer, send me an email at scott@ilovemortgagebrokering.com
I Love Mortgage Brokering: www.ilovemortgagebrokering.com
Find out more about the 10 Loans A Month Academy: www.10loansamonth.com
Find out more about ILMB Mortgage Pros: www.get10funded.com
Find out more about the $25 Million Dollar Blueprint: www.get25million.com