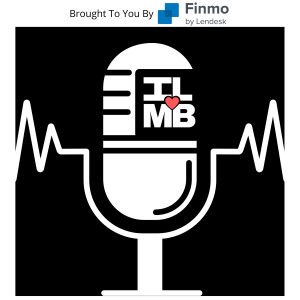 Monday Aug 15, 2022
416: Ben Stucker, Scotsman Guide #695, on Building 400+ Loan a Year Business with Financial Advisors
Today, we're joined by Ben Stucker, ranked #695 in the Scotsman Guide in 2022. Ben is the Co-Founder and CEO at MortgageCS from the Philadelphia area in Pennsylvania, who funded 424 files in 2021, totalling $150 million.
Ben is here to discuss misconceptions on working with financial advisors, and why he thinks it's a fantastic niche.
In today's "Ask The Expert" segment, we have Ben McCabe from Bloom Finance discussing different sources of reverse mortgages.
MortgageCS Website: www.MortgageCS.com
Bloom Finance Website: www.bloomfin.ca/ilmb
The I Love Mortgage Brokering Network is brought to you by Finmo. To learn more, visit: www.finmo.ca/ilmb
Follow on TikTok: @tiktok.mortgagebroker
I Love Mortgage Brokering: www.ilovemortgagebrokering.com
Find out more about BRX Mortgage: www.rookietorockstar.ca
Find out more about the $25 Million Dollar Blueprint: www.get25million.com
Find out more about the 10 Loans A Month Academy: www.10loansamonth.com